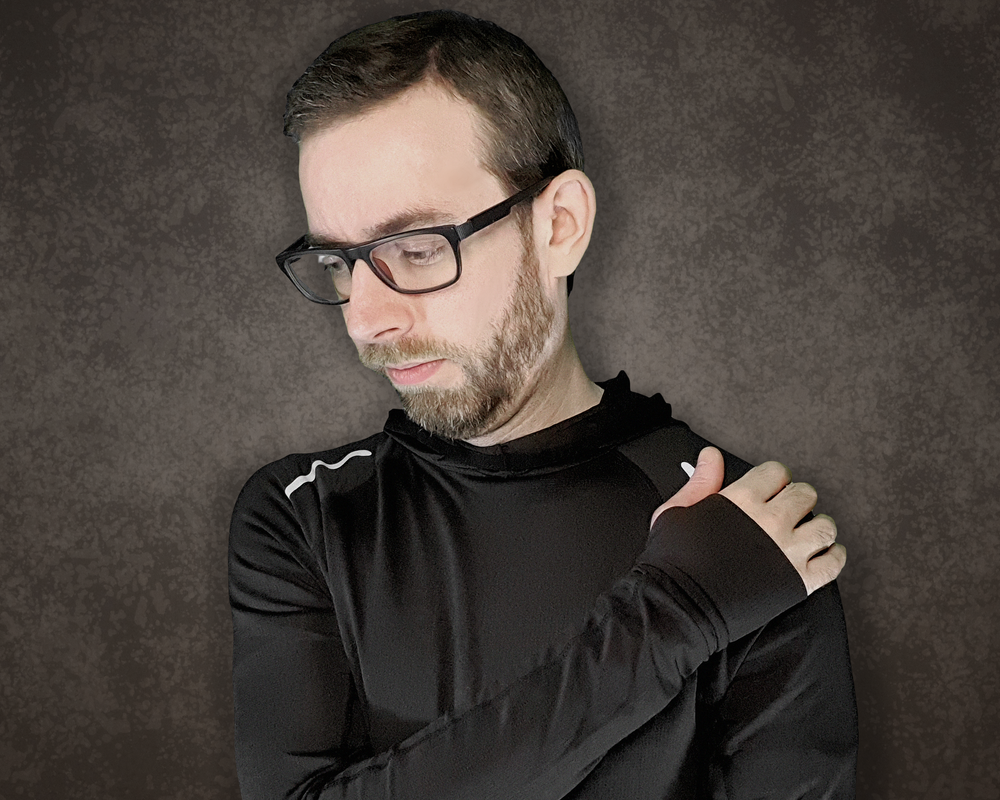 Despite mild success on the local gig scene - as part of several rock bands - spurring me on further, life unfortunately took an unexpected turn for the worse and I was unable to complete my college courses due to the onset of Crohn's Disease and other related health issues. After a long hiatus and exploring many other ventures along the way, there was no denying music was my calling and true passion in life. Music is where I wanted and needed to be. Now, driven by having received a little mentorship, support and friendship from two of my musical inspirations and armed with a fully-furnished professional home studio, I have all I need to begin revealing the music I've been privately writing and composing for nearly two decades.
From rock and pop to ambient electronica and from soul and blues to lo-fi and hip-hop all the way to cinematic orchestral arrangements, I explore sounds across many genres and take influence from them all - not only for my own personal compositions but for work I aim to create for others across the wider industry spectrum. Now known professionally as SEANIO, I have launched my Twitch channel and begun live-streaming my composition, production and mix processes (amongst other things). I'm streaming regularly, aiming to give insight into the world of creating music as an emerging artist and producer, offering an experience I never could've dreamed of as a young man. By Q2 2022, I aim to release my first single and continue work on my forthcoming debut album.

Life begins as soon as you're Ready. Join me as I begin mine.